Un partenaire compétent pour discuter et résoudrevos applications de TRAITEMENT ET DE MANUTENTION DE POUDRES.


En savoir plus de Aleha →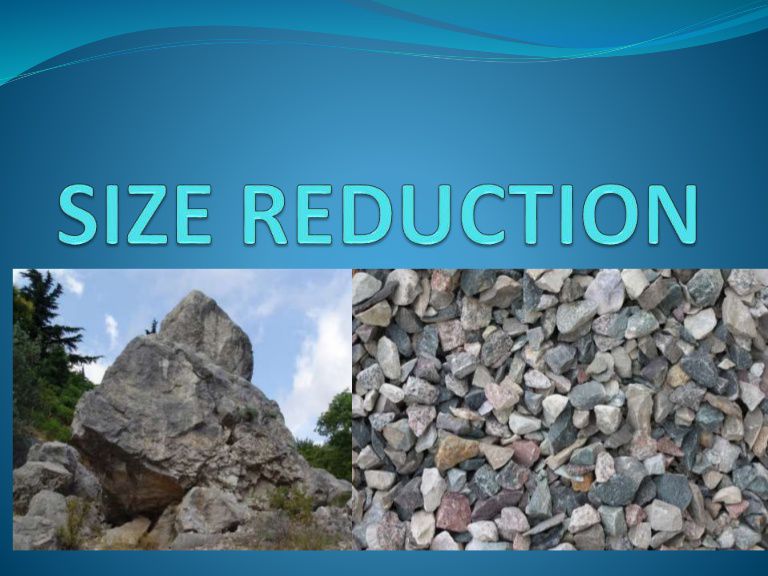 Size Reduction
From crushers for preliminary comminution to agitated media mills for particle sizes in the nano range.Because our machines are available in many sizes, it is child's play to find the best design for your process. Regardless of the material of construction or design, i.e. mild steel, stainless steel or with ceramic lining, in pressure-shock-proof or pharma-qualified monobloc design with polished surfaces: you will always find the optimum machine for your requirements in our range.