Un partenaire compétent pour discuter et résoudrevos applications de TRAITEMENT ET DE MANUTENTION DE POUDRES.


En savoir plus de Aleha →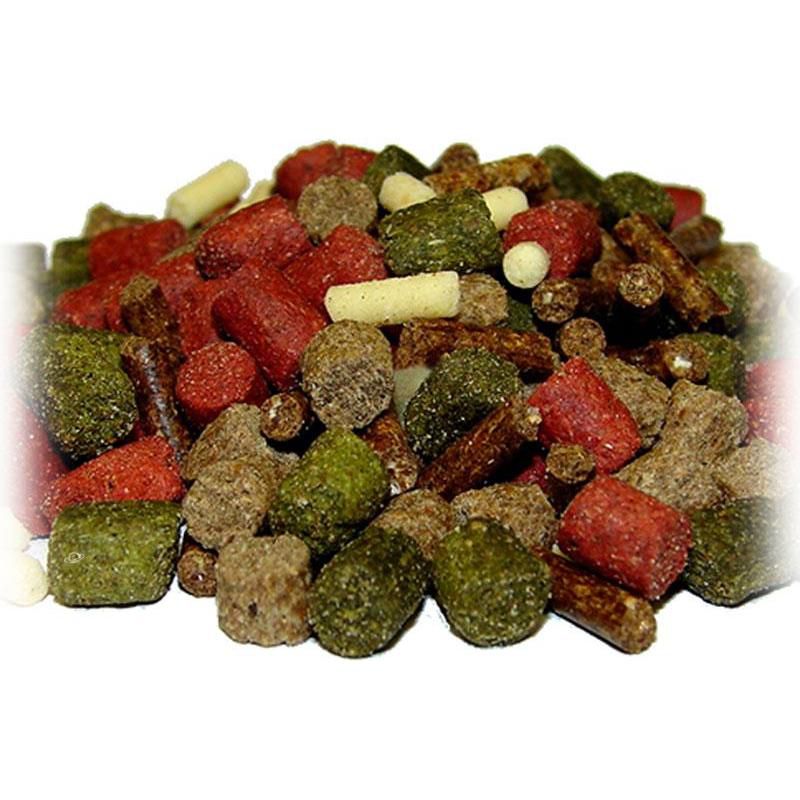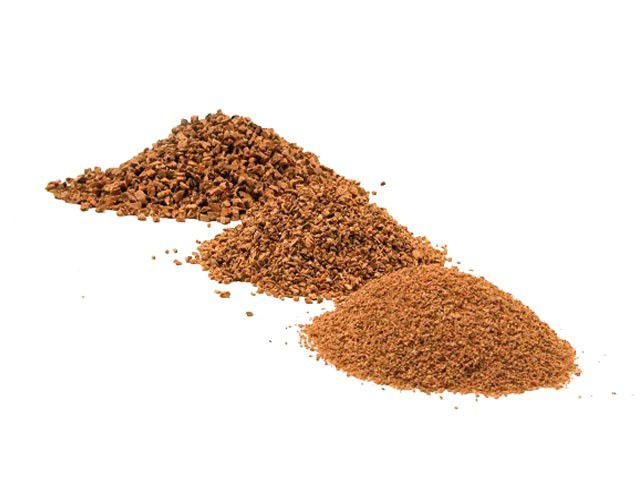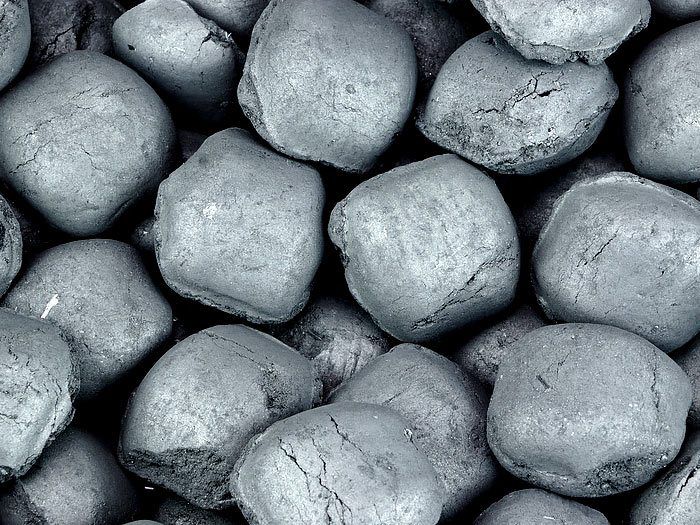 Size increasing
With a Roller Press (Kompaktor) through compaction or dry granulation granulous bulk material is created from a powder.

Extrusion is understood as low pressure extrusion for the production of slightly dispersed dust-free granulates.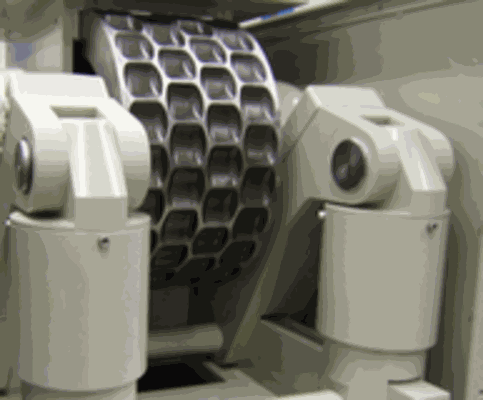 Kompaktor ARC HK
A special role is taken by the Kompaktor ARC HK, which is specially conceived for the manufacture of charcoal briquettes.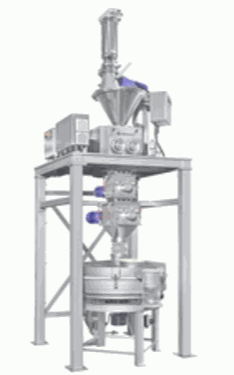 Series APC, APC C & ARC K
Machine for the pharmaceutical, chemical and food industries.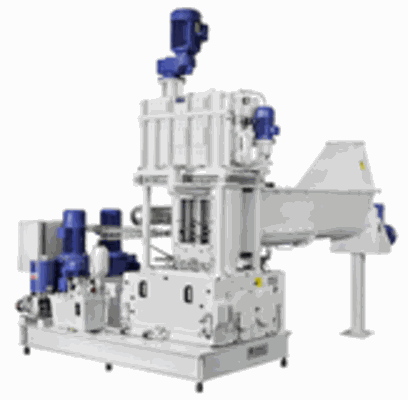 Series ARC MS & ARC CS
Roller presses especially for the chemical and mineral industry. For throughputs in ton scale.